LATEST EPISODE
NEXT EPISODE

Ohana
Season 4, Episode 18
(Arpil 12, 2019)
Everybody Hates Kathy
Season 4, Episode 19
(Arpil 19, 2019)
Bill Nye reprises his role as Patterson's father in a case that pits the team against a pestiferous foe. Zapata goes rogue with an old friend as Jane and Weller continue their search for the hooded figure.
The team discovers an international conspiracy when a deadly weapon is stolen, Jane supports Weller when someone from his past dredges up painful memories, and Patterson and Rich contend with their newly-released hacker accomplice.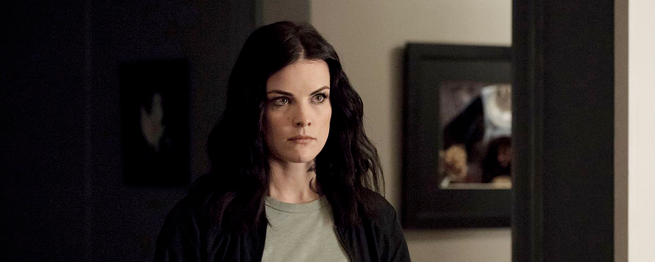 Remi Briggs
Remi Briggs, or Alice Kruger, is Jane Doe's real identity. She woke up three and a half years after her memory wipe just to find that her plan had failed, Sandstorm had been taken down and that she's married to her worst enemy.
Read more into Remi's new journey in our newly updated page.
Recent Promotional Episode Videos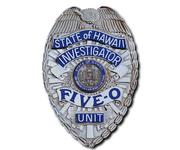 Disclaimer
Please note that this site is not in any way affiliated with NBC or any other persons or organizations responsible for the production of Blindspot. All trademarks and copyrights belong to their respective owners, and are used here under the terms of Fair Use. All images and videos © copyright of NBC.