LATEST EPISODE
NEXT EPISODE

The Big Reveal
Season 4, Episode 10
(January 18, 2019)
Careless Whisper
Season 4, Episode 11
(February 1, 2019)
Reade confronts Zapata, while the team follows a lead to a potential cure for Jane.
An author's obsession with the team puts them in the cross-hairs of a deadly killer.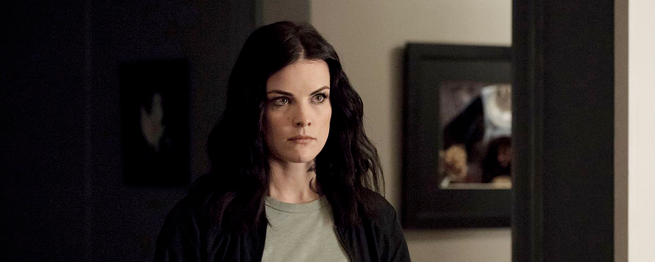 Remi Briggs
Remi Briggs, or Alice Kruger, is Jane Doe's real identity. She woke up three and a half years after her memory wipe just to find that her plan had failed, Sandstorm had been taken down and that she's married to her worst enemy.
Read more into Remi's new journey in our newly updated page.
Recent Promotional Episode Videos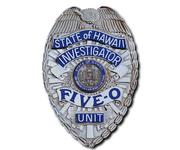 Disclaimer
Please note that this site is not in any way affiliated with NBC or any other persons or organizations responsible for the production of Blindspot. All trademarks and copyrights belong to their respective owners, and are used here under the terms of Fair Use. All images and videos © copyright of NBC.